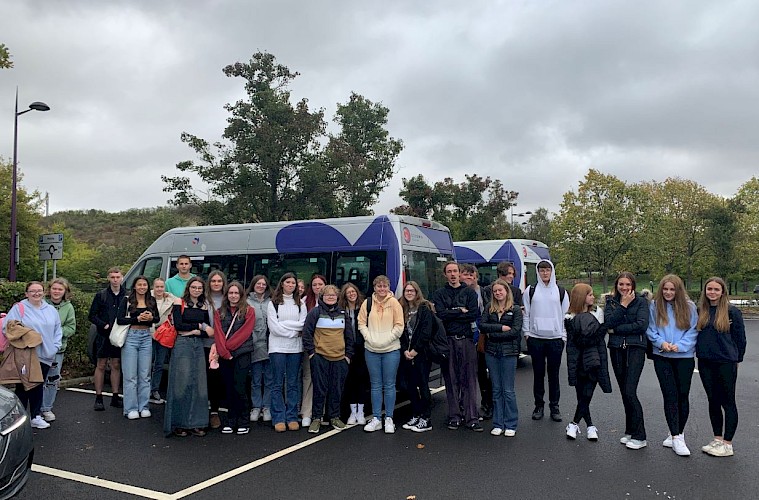 Recently, our Sixth Form students enjoyed their first trip together, which comes with the prestige of being the highest learners in the academy, a privilege they grabbed with both hands and were really appreciative of.
After saving funds from employment or seeking further loans from the bank of Mum and Dad, the students enjoyed the shopping experience, which isn't always the easiest opportunity for them all. They traveled an hour north of Deal to Bluewater Shopping Centre where the trip took place.

The students were truly a credit to themselves and the school, as the trip ran exceptionally smoothly and a great time was had by all, and a really important mini-community building experience will hopefully bring more positivity for an all-ready strong part of the academy.